About
Sovo Inc
Sovo Inc is a start-up company focused in the space of digital software development and services. Our team of experts have been working in the digital transformation area for a very long time. Keeping customer first mentality in mind, we work tirelessly to bring simpler product ideas into reality.
Our ambition is to expand into various market segments to serve home based user to enterprise level into the field of software development, digital marketing, online commerce, media and entertainment.
Our Mission
Our mission is to simplify the task of looking after your devices by developing software tools that fix real world problems. We do this by providing excellent technology, amazing service, thought leadership and customer interaction.
What
we do
We create software tools that run on desktop PCs, mobile, cloud and in complex corporate networks. Our users range from consumers, SMEs, IT help desks, MSPs and anyone else that ever has had a need to maintain a device.
Lifetime Stats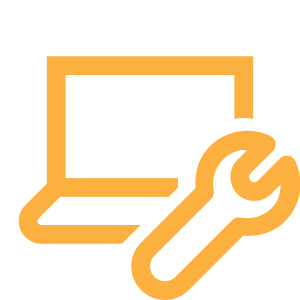 5,000,000 GB
Clean up disk
that's enough space for 5 millions selfies!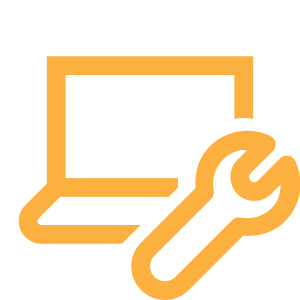 2.5 Millions
Desktop Installs
worldwide
Holistic and
Strategic

Solutions

Sovo Inc is a 360 degree strategic consulting and authentic advocacy organisation.
What our clients say!
"Needless to say we are extremely satisfied with the results after using SOVO apps. It really makes computer fast. Sovo Inc is exactly what our business has been lacking."
- Brooke P.
"Your company is truly upstanding and is behind its product 100%. I made back the purchase price in just 48 hours! We have no regrets! You won't regret it."
- Brooke P.